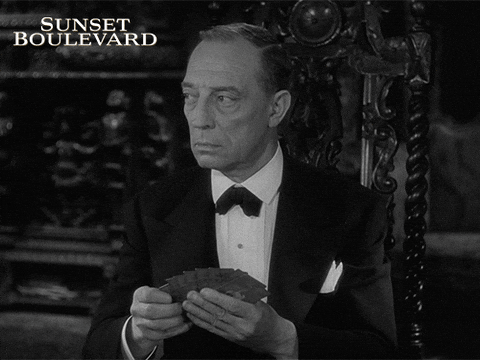 PASS ends 1/15/2021 due to COVID-19!. In case you missed the email from PASS.org:
---
PASS could not have anticipated the impact COVID-19 would have on the world, and on our organization. We are all reeling from what this year has been and done, and it is with heavy hearts that we must share yet one more bit of bad news from the annus horribilis that was 2020.
We are saddened to tell you that, due to the impact of COVID-19, PASS is ceasing all regular operations, effective January 15, 2021.
With the registration shortfall from PASS Virtual Summit, a lack of cashflow, and considering future obligations that PASS has on the books (i.e. 5 years' worth of convention center and hotel agreements), PASS has no choice but to cease its operations and pursue dissolution. During our December 3rd, 2020 Board meeting, the PASS Board unanimously approved taking next steps in this unfortunate, but necessary, direction.
PASS has engaged experienced insolvency counsel and other professionals. All steps that PASS takes now are under the advice of our independent legal counsel as a part of the insolvency process. This includes communications, debt repayment, asset disbursement, conducting Board business, and all other actions.
We encourage you to take full advantage of any access that you have to PASS content between now and January 15, 2021. After that point, PASS servers will cease to function and members will no longer be able to access any PASS resources. So, in the meantime, you can watch sessions on our website, and download session recordings that you've purchased or that you have access to as a PASS Pro member. Please take full advantage of this exclusive content while you can.
Thank you for your support and engagement over the years. We wish you all the best.
The PASS Board
---
Very sad to see this happen as 300K+ Members Worldwide, 300 Local & Virtual Groups and 1500+ local events will no longer have a place for all to see such valuable information.
COVID-19 sucks Right?
---
Ad
Pluralsight – Start your Free Trial today! – Don't let technology outpace you. Work smarter and master your craft with a technology learning platform that will help you build better and create more.
Pluralsight – Get your Skill IQ with a Free Assessment from PluralSight
Whizlabs – Online Training for Agile Certified Practitioner (PMI ACP)® Certification Exam | Enroll Now
Edureka – Edureka's Microsoft BI Certification Training helps you master MSBI concepts such as SSIS, SSRS and SSAS using SQL Server 2014 and SQL Server Data tools 2013. This Microsoft BI course is aligned towards MCSE: Business Intelligence certification.
Edureka – A self-paced online training designed for both technical and non-technical BI practitioners to develop their skills and knowledge for the most effective use of the Pentaho Business Intelligence (BI) Suite, required for successful projects.
Edureka – Enroll Now for Docker Training and Certification By Edureka and increase your chances to get hired by Top Tech Companies
ed2go – Creating Mobile Apps with HTML5
---
RetiredDBA.com is compensated if you click to an advertiser website and/or you make a purchase after clicking to an advertiser website. This does not INCREASE the price you pay. The income is used to continue to provide as much free content as possible.
---