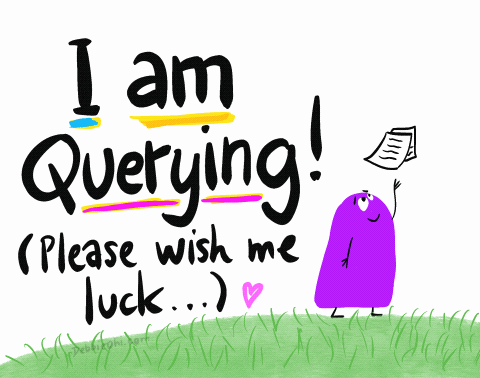 Review of blog post: SQL Server Diagnostic Information Queries for August 2021 by Glenn Berry. Berry works as a Consultant in Elizabeth, CO. He was a Data Platform MVP from 2007-2017, and an Adjunct Faculty member at University College – University of Denver, where has been teaching since 2000. He is the author of the book SQL Server Hardware. Glenn blogs regularly at https://glennsqlperformance.com/. He is active on Twitter as @GlennAlanBerry.
DBAs who never used the Glenn Berry DMV Diagnostic Queries should be ashamed of themselves. Berry's DMVs produce a wealth of configuration and performance information on SQL Server. It is well worth your time to make sure you run the diagnostic queries on a regular basis and check its results.
Berry maintains 11 separate versions for SQL Server 2005 to SQL Server 2019 as well as versions for managed instances and Azure SQL databases.
Berry publishes monthly improvements to the DMVs in his blog. He produces YouTube videos and applies minor DMV updates during the month.
Berry also provides usage instructions and how to save results. Always download the latest free version at https://glennsqlperformance.com/!
I give the continuing blog posts and excellent SQL Server DMVs by Glenn Berry, a thumbs up. Right?
This review first appeared on Retireddba.com: http://retireddba.com/
Gif is provided by Giphy.com.
---

Search for additional blog posts:

---
Ad
Pluralsight – Start your Free Trial today! – Don't let technology outpace you. Work smarter and master your craft with a technology learning platform that will help you build better and create more.
Pluralsight – Get your Skill IQ with a Free Assessment from PluralSight
Whizlabs – Online Training for Agile Certified Practitioner (PMI ACP)® Certification Exam | Enroll Now
Edureka – Enroll Now for Docker Training and Certification By Edureka and increase your chances to get hired by Top Tech Companies
ed2go – Creating Mobile Apps with HTML5
---
RetiredDBA.com is compensated if you click to an advertiser website and/or you make a purchase after clicking to an advertiser website. This does not INCREASE the price you pay. The income is used to continue to provide as much free content as possible.
---