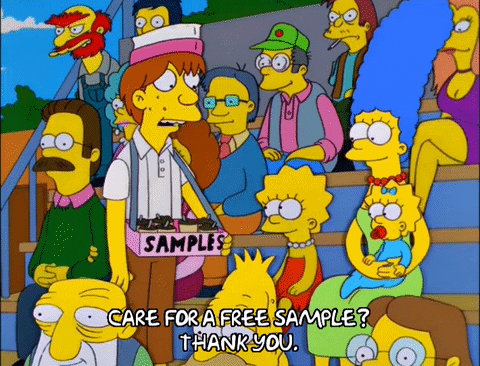 Ok so what SQL Server DBA doesn't need sample databases for various project testing and demonstrations? SQL Server installations stopped installing sample databases since SQL Server 2005. Microsoft and others have developed a number of different free sample databases for SQL Server.
Here's a list of various free sample databases you can use for your SQL Server needs. I have also listed some helpful articles related to the free sample databases.
Microsoft SQL Server Sample databases
City of Chicago Parking Ticket Data Sample Database – SQL Server format by Bob Pusateri
Thinking Big (Adventure) Sample Database from Adam Mechanic
SQLskills.com – 7 Sample Databases
SQLskills.com – 5 Sample Databases that are corrupt (SQL Server version dependent)
Chinook Sample Database available for SQL Server, Oracle, MySQL, etc – Chris Woodruff
Stack Exchange Data Dump Sample Database
You get a free sample database! Everyone gets a free sample database! Right?