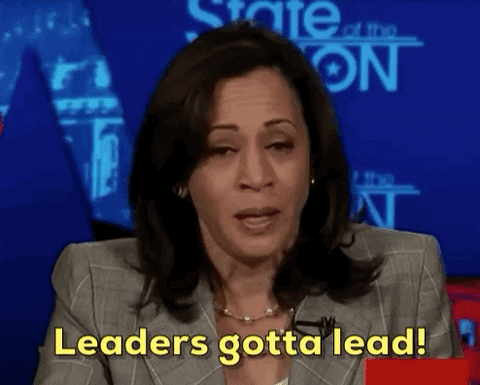 Book review on "Next Generation Leadership: How to Ensure Young Talent Will Thrive with Your Organization" by Adam Kingl. Kingl has spent decades working in innovation, strategy, culture, and leadership.
Dbas, managers, human resources, and executives will find this book a good read. Lots of humorous examples on how to work with, manage and create the next generation leaders. The book is based on lots of data rather than anecdotal information. If your employer refuses to adapt to the next generation of workers, a lot of top talent will be lost to companies that are prepared for the next generation of workers.
Some of Kingl's discussion points that were of interest to me:
Generation Y in the workplace has made astronomical shifts that due to the economy, technology, and the world.
Data patterns shows that with each generation from the silent generation to the Gen Z workers the number of employers per worker doubles.
90% of workers plan on ONLY staying 5 years or less at any employer.
Team loyalty is greater than organizational loyalty.
Financial benefit is not in the top three of reasons to select an employer.
Work-Life balance was the most popular reason to pick an employer.
Work-life balance does not mean less work. It's about flexibility of where and when to work.
Freelance workers will become a larger part of the workforce and companies will need to adapt to use them effectively.
Let teams decide where and how they meet and interact as long as goals and all performance indicators are known.
Fun, learning and feedback will attract the new generation employees.
Employee development is shifting from improving one's weaknesses to improving their strengths to world class.
Having the start-up mentality will keep everyone more engaged.
New generation leaders rate focusing on renewing personal and organizational missions as the highest focus. Only 1 percent would focus on the financial worth of the company.
Since I am a Retired DBA, my favorite discussion point …. "Next generation managers will embrace former employees and included as brand ambassadors instead of shunned and ignored as competition.". I worked at Grant Thornton for 4 years, quite a while back and I still receive emails on company information for being an alumnus of Grant Thornton.
Next Generation Leadership by Adam Kingl gets a thumbs up!
Dbas you ARE ready for the next generation leadership? Right?
---
Ad
Udemy – Microsoft SQL Server 2019 – An introduction
Udemy – Get top courses for as low as $12.99!
ECourses4You – Python Programming Bundle
– Become a Python Programming guru with the Python Programming Master bundle of online training courses!
FutureLearn – Develop your coding skills with an online course from FutureLearn. Join for free.
Pearson Education (InformIT) – eBook Deal of the Day
Edureka – Data Science Training by Edureka Drive Business Insights from Massive Data Sets Utilizing the Power of R Programming, Hadoop, and Machine Learning.
Pluralsight – Start your Free Trial today! – Don't let technology outpace you. Work smarter and master your craft with a technology learning platform that will help you build better and create more.
Pluralsight – Get your Skill IQ with a Free Assessment from PluralSight
Whizlabs – Online Training for Agile Certified Practitioner (PMI ACP)® Certification Exam | Enroll Now
---
RetiredDBA.com is compensated if you click to an advertiser website and/or you make a purchase after clicking to an advertiser website. This does not INCREASE the price you pay. The income is used to continue to provide as much free content as possible.
---