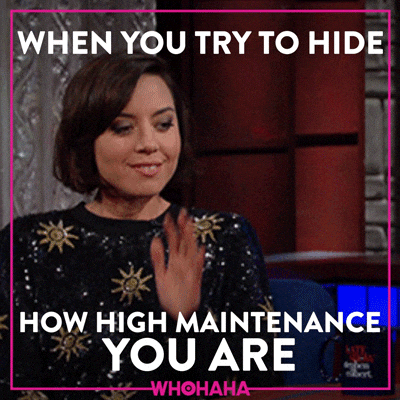 Webinar review of "Best Practices for SQL Server Maintenance" by Eric Blinn. Blinn has been a SQL Server DBA and Architect in the Legal, Software, Transportation, and Insurance industries for over 10 years.
In their words: "Proper maintenance of a SQL Server requires several steps that need to run in harmony. From backups, corruption checks, index maintenance, data archiving, pruning system tables …"
These are a few points Blinn discussed during the webinar.
Backups
Native (full, differential and transaction log)
Non-native (Must be application aware)
VM snapshots are not SQL backups
Disaster recovery
Mistake recovery
Testing
Check timing of all backup tasks
Secure backups – offsite is the best
Corruption
Logical inconsistencies
Broken linked list
Unintended changes to data due to software / hardware glitches
Any of the above will probably have data loss
Set checksum page verification flag on every database
DBCC CheckDB – Physical only is an option
Index maintenance
Logical defragmenting
Statistical metadata updates
Creating new and dropping old indexes
Review timings on all index maintenance tasks
DO NOT shrink database
Demo
Verify and change SQL Server database settings
Alert notification emails
Maintenance plans
Review maintenance report files
Ola Hallengren SQL Server Maintenance Solution MUCH better and MORE power
Missing indexes
Software Updates
Security and bug fixes
SPs and CUs
Review timings on software updates
Review SQL logs
Review timings on SQL log reviews
Automation
Dbatools.io has an option for SQL Server updates: update-dbainstance
My SQL Server DBA colleagues, SQL Server maintenance is so boring but so critical. This webinar provides a nice review on many SQL Server maintenance items you should be monitoring.
I give the webinar "Best Practices for SQL Server Maintenance" by Eric Blinn a thumbs up. Right?
This webinar review first appeared on Retireddba.com: http://retireddba.com/
Gif is provided by Giphy.com.
---
Ad
Pluralsight – Start your Free Trial today! – Don't let technology outpace you. Work smarter and master your craft with a technology learning platform that will help you build better and create more.
Pluralsight – Get your Skill IQ with a Free Assessment from PluralSight
Whizlabs – Online Training for Agile Certified Practitioner (PMI ACP)® Certification Exam | Enroll Now
Edureka – Enroll Now for Docker Training and Certification By Edureka and increase your chances to get hired by Top Tech Companies
ed2go – Creating Mobile Apps with HTML5
---
RetiredDBA.com is compensated if you click to an advertiser website and/or you make a purchase after clicking to an advertiser website. This does not INCREASE the price you pay. The income is used to continue to provide as much free content as possible.
---