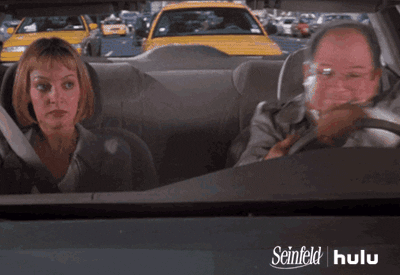 Book review of: Align: Get Your Team on the Same Page, Discover Clients' Needs, Develop Better Products by Laura Marie Reese that was published in February 2019. Reese is a former leader at Altera Corporation (now part of Intel). Reese states on her own website that Align 'explains how to obtain customer information that you can trust and use with confidence when developing products.'
Richard Cliff, CTO, Altera Corporation states on the back cover '..she created intellectual honesty in Altera's understanding of customers' needs, leading to some of the best products Altera has ever produced.'.
In the preface Reese states these items are found in the book:
Ways to cultivate an aligning mind-set
Clear roles for each member of the uncovering team
Step by step guides for running customer alignment meetings
Specific skills for face to face engagement with customers
Example scenarios inspired by real experiences
Tips for putting it all together
Points discussed in detail by Reese include:
But I want to wing it!
I'm already great with people. I can opt out of training. Right?
I'm too busy. I don't have time for this stuff
I'm the expert in my field. The last thing I need is more corporate training
Yes every customer alignment meeting attendee must undergo training
Roles and responsibilities
A specific meeting agenda
Aligning the team goals
Aligning the team mind set
How not to align
The art of questioning
Listening
Beyond the basics
Managing personalities
Reviewing a customer alignment meeting
Day after a customer alignment meeting
Common meeting traps and how to avoid them
While this book is more suited for managers, directors, and executives, other IT staff (yes even DBAs) will find this book worth reading. If your considered a Subject Matter Expert (SME), you BETTER read this book as it discusses that role in detail when facing customers.
Client interaction should be on your list of personal skills that will help advance your own career. Right?
Here's a thumbs up for the book 'Align: Get Your Team on the Same Page, Discover Clients' Needs, Develop Better Products' by Laura Marie Reese