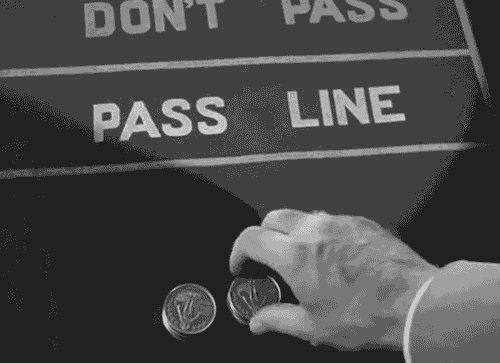 If you have worked with Microsoft SQL Server for more that a month, you must have bumped into PASS. PASS provides many resources for Microsoft SQL Server professionals such as SQL Saturdays, webinars, blogs, virtual groups and local meetup groups. And its all free in most cases. The 24 hours of PASS and PASS marathon are must attend events. Many of the sessions and articles are by well know SQL Server evangelists. Oh and PASS is FREE to join too! FREE!
From the PASS website: https://www.pass.org
PASS is a not-for-profit organization run by and for the community. PASS supports data professionals throughout the world who use the Microsoft data platform. PASS was co-founded by CA Technologies and Microsoft in 1999 to promote and educate SQL Server users around the world. Since its founding, PASS has expanded globally and diversified its membership to embrace all professionals using any Microsoft data technology.
The DBA Virtual Group of PASS has meeting archives all the way back to Oct 2007!
Microsoft SQL Server DBAs you don't want to PASS this up! Right?

Ad