Is your future SQL Server DBA career safe?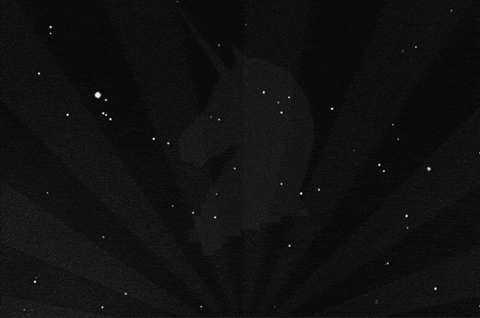 Webinar review of: Futureproof Your Database Professional Career by Kevin Kline and Brian Knight. Kevin Kline is a Principal Program Manager at SentryOne. Brian Knight is the Founder and CEO of Pragmatic Works.
Kline and Knight made some great points for all levels of SQL Server DBAs, SSIS developers and BI professionals. These are a few of the points that were discussed and provided on the slides with the webinar.
Stuff an Intermediate DBA Should Know

SQL Server Hardware, Installation & configuration basics, Basic T-SQL, backup & restore, monitoring, alerting & system instrumentation

Stuff a Senior DBA Should Know

Availability Groups and other HA options
Indexes, statistics, fragmentation
Query Tuning
Transaction behavior & locking
Internal structures and behaviors
Database Design & Development
Memory management, CPU tuning, I/O
T-log optimization, storage subsystems & SANs

Stuff a Master DBA Should Know

Estate Management
Enterprise Architecture
Change Management, CI/CD
Compliance and Auditing
Political Savvy

SSIS developers

T-SQL, Database design
Solve business problems quickly
Data warehouse design and Data modeling

BI professionals

Retooling for cloud solutions
SSIS ==> ADF
APS ==> Azure DW
Hadoop ==> Data Lake, HD Insights, Spark, Kafka, etc

Several learning paths to futreproof your career

Warehouse developer
Cloud Architect
Data Scientist
BI Architect

Everybody – Soft Skills

Attitude
Aptitude
Resilience
Extreme Ownership
Oriented for Personal Growth
Composition and Communication
Some SQL Server DBA stats provided by Kline: Salary range from 80k to 125k, Median salary of 108k , Average age 50ish. Contrast that with a Cloud Architect average salary of 120k for an intermediate level professional.
Biggest takeaways from the webinar:
Be politically savvy
Set the tone but don't be a JERK
Keep a positive customer attitude
Great soft skills will make you irreplaceable as a SQL Server DBA. And that's how you can futureproof your SQL Server DBA career. Right?
I give the webinar 'Futureproof Your Database Professional Career' a thumbs up.
Note: It is well worth listening to the Q & A after the presentation as quite a bit of useful information was discussed.
---
Ad
Udemy – Microsoft SQL Server 2019 – An introduction
Udemy – Get top courses for as low as $12.99!
Pearson Education (InformIT) – eBook Deal of the Day
Edureka – Data Science Training by Edureka Drive Business Insights from Massive Data Sets Utilizing the Power of R Programming, Hadoop, and Machine Learning.
Pluralsight – Start your Free Trial today! – Don't let technology outpace you. Work smarter and master your craft with a technology learning platform that will help you build better and create more.
Pluralsight – Get your Skill IQ with a Free Assessment from PluralSight
Coursera – You've got a deep network, a great resume, and a top-notch LinkedIn profile. Start building in-demand skills on Coursera, and your career will be ready to take off. Start your 7-day risk-free trial today. – Take the world's best courses, online.
ed2go – ed2go Course Catalog – With over 300 online courses to choose from, you can learn a new hobby or skill from anywhere. A new class session starts each month, so you can learn alongside a cohort of peers and discuss new lessons each week.
Whizlabs – Online Training for Agile Certified Practitioner (PMI ACP)® Certification Exam | Enroll Now
---
RetiredDBA.com is compensated if you click to an advertiser website and/or you make a purchase after clicking to an advertiser website. This does not INCREASE the price you pay. The income is used to continue to provide as much free content as possible.
---