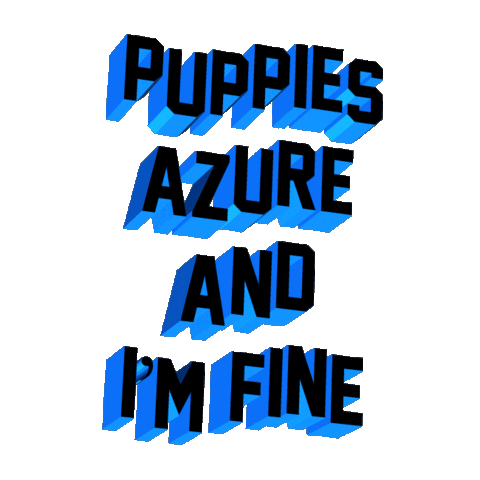 Webinar review of: It's Just SQL Server on Azure, Right? by Steve Hughes, a Director at Pragmatic Works.
Hughes touches on various options and considerations for moving SQL Server to Azure. The following is an outline of the items discussed by Hughes.
Moving SQL Server to Azure

Changes your data model
Flexibility in future
Changes to the DBA job but does not eliminate DBAs
New cloud ready apps are possible

Azure Options

Azure SQL database = Managed Instance
Azure SQL Database = Single database
SQL Server on Azure VM

Azure Advanced Options

Azure SQL data warehouse
Azure SQL database elastic pools

Azure Considerations

Operational Ease

PaaS automatic patches can still cause issues – pay attention
PaaS High Avaialability is managed for you – pay attention
SQL Server on VM requires you to manage patches, backups, HA
DR requires a separate plan vs the on-prem DR plan

Secure environment

Azure Active Directory vs SQL Logins / Active Directory
PaaS – Public endpoints (single database) or VNET Secured (Manged instance)
IaaS – VM security same as on-prem

Functional equivalence areas that requires more attention

Single database – High Availability
Managed instance – Backup rules, cross database functionality, sql server agent
SQL on VM – Filestream

Migration options

Azure data migration assistant – creates an assesment
Azure data migration service – online/offline migrations
Migrating to PaaS – Managed instance almost 100% like SQL Server

Server

VM is self managed vs other opotions are completely managed for you

Price for 1TB database per month, 8 core, enterprise SQL Server (includes license cost)

Single – $1800+
Managed Instance – $1700
2 VMs – $5700
Hughes made a final recommendation: Managed Instances is the best bang for the buck in most cases.
Note: This is another webinar where the 15 minute Q&A after the webinar is worth listening to all the questions and responses from Hughes.
I give the webinar 'It's Just SQL Server on Azure, Right?' a thumbs up. Right?
---
Ad
Udemy – Microsoft SQL Server 2019 – An introduction
Udemy – Get top courses for as low as $12.99!
Pearson Education (InformIT) – eBook Deal of the Day
Edureka – Data Science Training by Edureka Drive Business Insights from Massive Data Sets Utilizing the Power of R Programming, Hadoop, and Machine Learning.
Pluralsight – Start your Free Trial today! – Don't let technology outpace you. Work smarter and master your craft with a technology learning platform that will help you build better and create more.
Pluralsight – Get your Skill IQ with a Free Assessment from PluralSight
Coursera – You've got a deep network, a great resume, and a top-notch LinkedIn profile. Start building in-demand skills on Coursera, and your career will be ready to take off. Start your 7-day risk-free trial today. – Take the world's best courses, online.
ed2go – ed2go Course Catalog – With over 300 online courses to choose from, you can learn a new hobby or skill from anywhere. A new class session starts each month, so you can learn alongside a cohort of peers and discuss new lessons each week.
Whizlabs – Online Training for Agile Certified Practitioner (PMI ACP)® Certification Exam | Enroll Now
---
RetiredDBA.com is compensated if you click to an advertiser website and/or you make a purchase after clicking to an advertiser website. This does not INCREASE the price you pay. The income is used to continue to provide as much free content as possible.
---