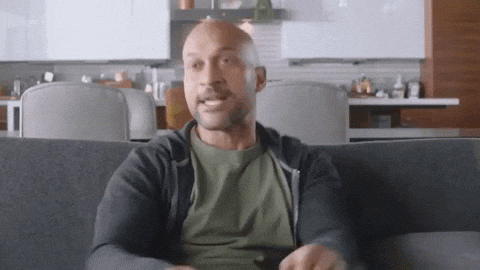 Book review of: 'Out of the Maze' by Spencer Johnson released November 2018. Spencer Johnson, M.D., was the author or coauthor of many New York Times bestsellers, including 'Who Moved My Cheese?'.
'Out of the Maze' is a quick read of 84 pages with many pages just one sentence! If only all those 1000+ page IBM Assembler manuals back in the day were so small! But anyway, Do you remember Hem and Haw from the first book 'Who Moved My Cheese?' Well Hem and Hope are a couple of interesting characters that are discussed throughout 'Out of the Maze'.
Johnson states "'Out of the Maze' provides the tools to help you step onto that path and not only adapt to change, but change your destiny.".
As a retired SQL Server DBA, manager and business owner, I witnessed many of my IT colleagues and peers stuck in their own maze. Refusing to look for other opportunities inside or outside their company. Never learning about business changes nor how to apply new technology to those changes. And no interest in taking training in the latest tools and features. Many colleagues and peers eventually left the technology sector or were forced out as their skills became outdated.
This book would have helped many DBAs, programmers, managers, executives, colleagues and peers I have known in my career.
Here's a thumbs up book recommendation: 'Out of the Maze' by Spencer Johnson.
It's not about the cheese DBAs! Right?