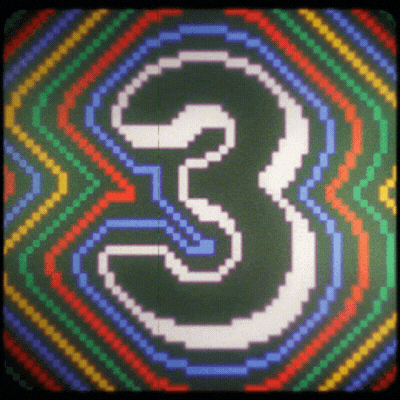 Ok so maybe this top 3 list of SQL Server certification website URLs are just mine, but maybe these should be yours too. Right?
Microsoft Learning website – Find all the Microsoft information on training, certifications, exams, free ebooks and more.
Microsoft Certifications scheduled to retire – Check to make sure your certifications reflect the latest Microsoft technologies.
Certification Magazine – Magazine with current data available about technology certification programs from a variety of vendors including Microsoft.
Notes
Azure exams, classes and certification options have increased dramatically.
An Azure class has already been retired because of the fast changing nature of Azure.
SQL Server exams are still good for MCSA and MCSE.
Expect SQL Server 2012/2014 exams to be retired at some point soon (i.e. 70-461, 70-462, 70-463, 70-464).
Expect SQL Server 2016 exams to be retired at some point too (i.e. 70-465, 70-466, 70-467).
Other SQL Server exams can be used for Azure certifications (i.e. 70-761, 70-762, 70-763, 70-764, 70-765, 70-767, 70-768).
SQL Server certification is not a magic wand that makes you an awesome SQL Server DBA. However, it is a tool to guage where you actually are in your knowledge of SQL Server. Reality is that SQL Server exams will be needed to get Azure certifications. And Azure certifications will eventually replace SQL Server certifications. That is something SQL Server DBAs should have been adjusting for already.
Certification may not get you a bump in salary at your current job. And it can be a disadvantage if you just passed the certification tests and really never used the technology. But it might be the one item that helps you edge out another candidate for that dream job in the future. Right? It worked for me and I eventually retired from that dream job!
---
Ad
Pluralsight – Start your Free Trial today! – Don't let technology outpace you. Work smarter and master your craft with a technology learning platform that will help you build better and create more.
Pluralsight – Get your Skill IQ with a Free Assessment from PluralSight
Coursera – You've got a deep network, a great resume, and a top-notch LinkedIn profile. Start building in-demand skills on Coursera, and your career will be ready to take off. Start your 7-day risk-free trial today. – Take the world's best courses, online.
ed2go – ed2go Course Catalog – With over 300 online courses to choose from, you can learn a new hobby or skill from anywhere. A new class session starts each month, so you can learn alongside a cohort of peers and discuss new lessons each week.
Whizlabs – Online Training for Agile Certified Practitioner (PMI ACP)® Certification Exam | Enroll Now
---
RetiredDBA.com is compensated if you click to an advertiser website and/or you make a purchase after clicking to an advertiser website. This does not INCREASE the price you pay. The income is used to continue to provide as much free content as possible.
---