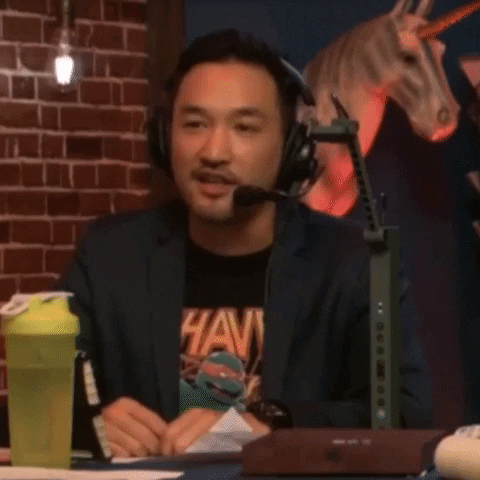 Book review: "How to Win in a Winner-Take-All World: The Definitive Guide to Adapting and Succeeding in High-Performance Careers" by Neil Irwin and published June 2019. Irwin is a senior economic correspondent at The New York Times.
The book is a definite must for anyone looking to move up the career ladder. Irwin discusses the need to combine skills instead of focusing on a single skill, how big data can improve your job performance, and why working hard but not too hard is the key to results. He point outs how to survive technology changes without being pushed aside and losing your job. Irwin backups up his points with insights from Microsoft, Walmart, Goldman Sachs, Jim Beam, etc.
Irwins states in the book introduction:
Chapters 1 -3 – explain how to become a desired professional
Chapter 4 and 5 – lessons from big data and management economics
Chapter 6 – 9 – 4 profound economic shifts explained
Book should increase your odds of having a long fulfilling career or series of careers
Here's some select chapters and sub-chapters that should pique your interest in the book:
Rise of the glue people
Being a pareto-optimal employee
How to make yourself indispenable
The career lattice, tours of duty and the growth mindset
How big data can make you better
Listening to data, from the ballpark to the office park
The mystery of the miserable employees
What would you say you do here?
The strange math of productivity
Management as a technology and the big sort
Do you work at a winner, an aspirant or an afterthought?
How finding a job is like investing: growth, value and venture
When software ate the world and how to make sure it doesn't eat you
Should I stay or should I go?
The culture deck and the meaning of loyalty
The end of loyalty
The price of honesty
What is a job anyway?
The pareto-optimal life
And here's some lessons that Irwin discusses:
Work hard but not too hard
Meet one-on-one with employees
Always work on building your network within your organization
DBA team leads and managers or those aspiring to be in a CXO position will find the book a worthy read. You will find many examples of ways to improve your career chances of moving up the ladder. I give the book "How to Win in a Winner-Take-All World: The Definitive Guide to Adapting and Succeeding in High-Performance Careers" a thumbs up!
DBAs you know how to play win! Right?
---
Ad
Pluralsight – Start your Free Trial today! – Don't let technology outpace you. Work smarter and master your craft with a technology learning platform that will help you build better and create more.
Pluralsight – Get your Skill IQ with a Free Assessment from PluralSight
Coursera – You've got a deep network, a great resume, and a top-notch LinkedIn profile. Start building in-demand skills on Coursera, and your career will be ready to take off. Start your 7-day risk-free trial today. – Take the world's best courses, online.
ed2go – ed2go Course Catalog – With over 300 online courses to choose from, you can learn a new hobby or skill from anywhere. A new class session starts each month, so you can learn alongside a cohort of peers and discuss new lessons each week.
Whizlabs – Online Training for Agile Certified Practitioner (PMI ACP)® Certification Exam | Enroll Now
---
RetiredDBA.com is compensated if you click to an advertiser website and/or you make a purchase after clicking to an advertiser website. This does not INCREASE the price you pay. The income is used to continue to provide as much free content as possible.
---