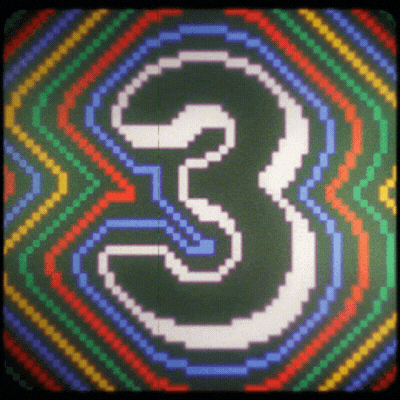 Ok so maybe this top 3 list of SQL Server websites for DBAs are just mine, but maybe these should be yours too. Right?
Microsoft SQL Server downloads – Get the free editions of SQL Server developer , SQL Server express or Azure SQL database. SQL Server 2019 on-premises editions are now available. Also additional tools and connections can be downloaded from the Microsoft website.
Microsoft SQL Server Versions – Ultimate list of SQL Server service packs, cumulative updates and SQL Server builds for all SQL Server versions. In their words 'This unofficial build chart lists all of the known Service Packs (SP), Cumulative Updates (CU), patches, hotfixes and other builds of MS SQL Server 2019, 2017, 2016, 2014, 2012, 2008 R2, 2008, 2005, 2000, 7.0, 6.5 and 6.0 that have been released.'
Microsoft SQL Server Utilities and Tools – Monster list of 270+ SQL Server goodies both free and commercial from Konstantin Tarano. In their words 'Useful free and paid Microsoft SQL Server utilities and tools – complete list of 278 SQL Server Utilities'
Bonus is that all three SQL Server websites have links directly to download(s) and/or documentation.
---
Ad
Udemy – Microsoft SQL Server 2019 – An introduction
Udemy – Get top courses for as low as $12.99!
Pearson Education (InformIT) – eBook Deal of the Day
Edureka – Data Science Training by Edureka Drive Business Insights from Massive Data Sets Utilizing the Power of R Programming, Hadoop, and Machine Learning.
Pluralsight – Start your Free Trial today! – Don't let technology outpace you. Work smarter and master your craft with a technology learning platform that will help you build better and create more.
Pluralsight – Get your Skill IQ with a Free Assessment from PluralSight
Coursera – You've got a deep network, a great resume, and a top-notch LinkedIn profile. Start building in-demand skills on Coursera, and your career will be ready to take off. Start your 7-day risk-free trial today. – Take the world's best courses, online.
ed2go – ed2go Course Catalog – With over 300 online courses to choose from, you can learn a new hobby or skill from anywhere. A new class session starts each month, so you can learn alongside a cohort of peers and discuss new lessons each week.
Whizlabs – Online Training for Agile Certified Practitioner (PMI ACP)® Certification Exam | Enroll Now
---
RetiredDBA.com is compensated if you click to an advertiser website and/or you make a purchase after clicking to an advertiser website. This does not INCREASE the price you pay. The income is used to continue to provide as much free content as possible.
---