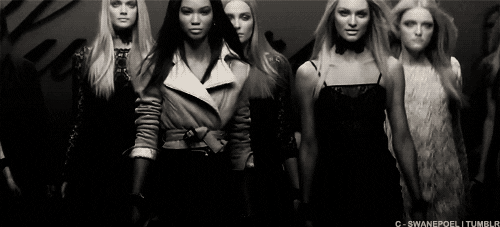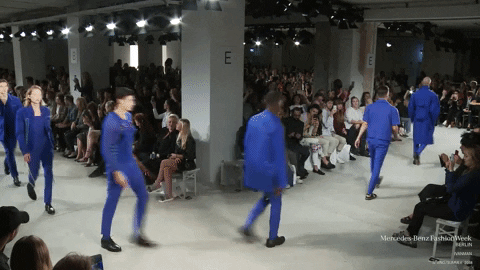 A friend recently asked me for examples and the differences of a relational database model, hierarchical database model, document database model and graph database model. Good question eh? SQL Server is a relational database but what about all the latest database models out there.
Here's my short list of database models that have been and/or are currently used for production databases.
Relational model
Hierarchical model
Network model
Object-oriented model
Object-relational model
NoSQL database models

Graph database model
Multi-value model
Document model

Other database models

Inverted file model
Flat model
Multidimensional model
Semi-structured model
Context model
Associative model

Less common database models

Semantic model
XML database
Named graph
Triple store
The following articles helped my friend to see actual examples and differences in the above database models.
Comparing Database Types: How Database Types Evolved to Meet Different Needs
So my SQL Server DBA friends… When did you last think about other types of database models you like? Right?
---
Ad
Udemy – Microsoft SQL Server 2019 – An introduction
Udemy – Get top courses for as low as $12.99!
Pearson Education (InformIT) – eBook Deal of the Day
Edureka – Data Science Training by Edureka Drive Business Insights from Massive Data Sets Utilizing the Power of R Programming, Hadoop, and Machine Learning.
Pluralsight – Start your Free Trial today! – Don't let technology outpace you. Work smarter and master your craft with a technology learning platform that will help you build better and create more.
Pluralsight – Get your Skill IQ with a Free Assessment from PluralSight
Coursera – You've got a deep network, a great resume, and a top-notch LinkedIn profile. Start building in-demand skills on Coursera, and your career will be ready to take off. Start your 7-day risk-free trial today. – Take the world's best courses, online.
Whizlabs – Online Training for Agile Certified Practitioner (PMI ACP)® Certification Exam | Enroll Now
---
RetiredDBA.com is compensated if you click to an advertiser website and/or you make a purchase after clicking to an advertiser website. This does not INCREASE the price you pay. The income is used to continue to provide as much free content as possible.
---