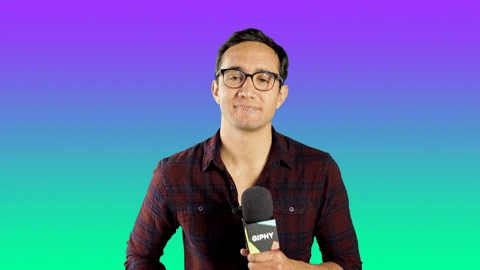 Webinar review of "Watch Brent Tune Queries" by Brent Ozar. Ozar says "I make Microsoft SQL Server go faster"
Here are the points that Ozar discusses before he goes into a 40-minute demo to tune up a stored procedure. Ozar calls the following process "B.E. C.R.E.E.P.I." i.e. Be Creepy.
Blitz the box
End user requirement gathering
Capture the metrics and query plan
Read the metrics and query plan
Experiment with the query cost
Execution plan review
Parallelism opportunities
Index Improvements
Ozar breaks down specific steps in his process to tune a SQL Server query. Ozar's demo and explanation of what and why to look at specifics to tune a query is excellent. Bonus is that Ozar uses SQL Server 2019 in the demo. The stored procs and database Ozar uses in the webinar can also be downloaded at the webinar URL.
Tuning queries to gain performance is at the top of critical DBA tasks that are done on a daily basis. I give the webinar "Watch Brent Tune Queries" by Brent Ozar a thumbs up!
DBAs you want to stay tuned all the time! Right?
---
Ad
Udemy – Microsoft SQL Server 2019 – An introduction
Udemy – Get top courses for as low as $12.99!
Pearson Education (InformIT) – eBook Deal of the Day
Edureka – Data Science Training by Edureka Drive Business Insights from Massive Data Sets Utilizing the Power of R Programming, Hadoop, and Machine Learning.
Pluralsight – Start your Free Trial today! – Don't let technology outpace you. Work smarter and master your craft with a technology learning platform that will help you build better and create more.
Pluralsight – Get your Skill IQ with a Free Assessment from PluralSight
Coursera – You've got a deep network, a great resume, and a top-notch LinkedIn profile. Start building in-demand skills on Coursera, and your career will be ready to take off. Start your 7-day risk-free trial today. – Take the world's best courses, online.
Whizlabs – Online Training for Agile Certified Practitioner (PMI ACP)® Certification Exam | Enroll Now
---
RetiredDBA.com is compensated if you click to an advertiser website and/or you make a purchase after clicking to an advertiser website. This does not INCREASE the price you pay. The income is used to continue to provide as much free content as possible.
---