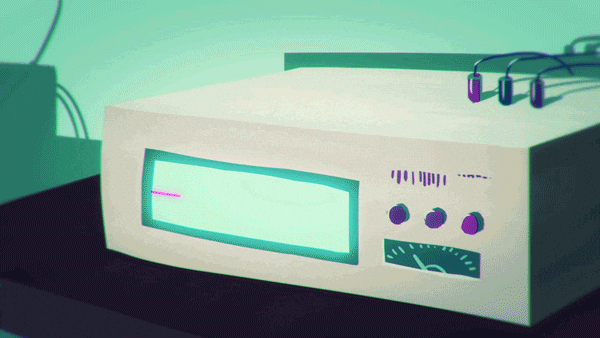 Webinar and article review: "Application Performance Monitoring with DBA Support Services from AimBetter" by Jeremy Kadlec. Kadlec is the Co-Founder, Editor and Author at MSSQLTips.com, CTO at Edgewood Solutions and a six-time SQL Server MVP.
In their words "AimBetter is a cloud-based database performance monitoring (DPM) service that gives you deep insight into your database environment in order to improve performance, efficiency and uptime."
Points to ponder with your current SQL Server performance monitoring tool:
Is it a cloud based DPM service?
Does your DBA staff no longer have the time to check each server daily?
Does it monitor Web and Connection interfaces so you can get a sense of the user experience on screen load times.?
Does it need a server and licenses to monitor other servers?
Does it not send a daily, weekly and monthly emails with alerts for the most pressing issues?
Does it keep less than 1 year of monitoring data?
Does it not capture SQL Server database deadlocks and breaks down the deadlock scenario?
Can it quickly compare 2 defined time frames?
Does it not identify critical problems on the main dashboard?
Can it manage cloud (i.e. Azure, AWS and RDS), on-premise and hybrid environment data in one

dashboard?

Does it have change tracking of Host, Service, Application, Database, etc.?
Does it combine application code, database, OS, CPU, storage and memory in monitoring?
Does it offer a per month subscription service?
Does it cost $300 (or less) per instance per month?
If any of the above points apply to your current SQL Server performance monitoring tool, it could be worth getting the 10-day free evaluation version of AimBetter. Then you can compare AimBetter to your existing SQL Server performance monitoring tool features as well as determine possible cost savings.
I give the webinar and article "Application Performance Monitoring with DBA Support Services from AimBetter" a thumbs up! Right?
This article first appeared on Retireddba.com: http://retireddba.com/
---
Ad
Pluralsight – Start your Free Trial today! – Don't let technology outpace you. Work smarter and master your craft with a technology learning platform that will help you build better and create more.
Pluralsight – Get your Skill IQ with a Free Assessment from PluralSight
Whizlabs – Online Training for Agile Certified Practitioner (PMI ACP)® Certification Exam | Enroll Now
Edureka – Enroll Now for Docker Training and Certification By Edureka and increase your chances to get hired by Top Tech Companies
ed2go – Creating Mobile Apps with HTML5
---
RetiredDBA.com is compensated if you click to an advertiser website and/or you make a purchase after clicking to an advertiser website. This does not INCREASE the price you pay. The income is used to continue to provide as much free content as possible.
---