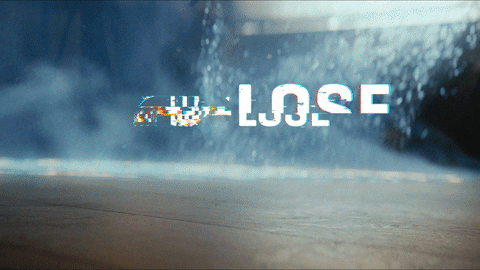 Webinar review: "Are you overpaying for SQL Server Licensing?" by Mike Walsh president of Straight Path solutions and Dave Bermingham a Microsoft Cloud MVP.
In their words: "In this webinar we cover lessons learned from real-world customers who saved more than 70% on their SQL Server licensing costs related to high availability and disaster recovery."
Points that were discussed in this webinar:
Many High Availability in Cloud misconceptions
Pros and cons of Failover Cluster Instances vs Availability Groups
Saving on licensing costs in theory
Standard vs Enterprise SQL Server editions
Saving on licensing costs in practice
Experts in application availability
Discussion and demo of SIOS software products for critical application workloads.
SQL Server DBA colleagues, you can make a huge impact when you offer management ways to reduce SQL Server licensing costs! Take a close look at your SQL Server on-premises, cloud, and hybrid environments to achieve maximum cost savings on SQL Server licensing.
I give the webinar "Are you overpaying for SQL Server Licensing?" a thumbs up. Right?
---
Ad
Pluralsight – Start your Free Trial today! – Don't let technology outpace you. Work smarter and master your craft with a technology learning platform that will help you build better and create more.
Pluralsight – Get your Skill IQ with a Free Assessment from PluralSight
Whizlabs – Online Training for Agile Certified Practitioner (PMI ACP)® Certification Exam | Enroll Now
Edureka – Enroll Now for Docker Training and Certification By Edureka and increase your chances to get hired by Top Tech Companies
ed2go – Creating Mobile Apps with HTML5
---
RetiredDBA.com is compensated if you click to an advertiser website and/or you make a purchase after clicking to an advertiser website. This does not INCREASE the price you pay. The income is used to continue to provide as much free content as possible.
---