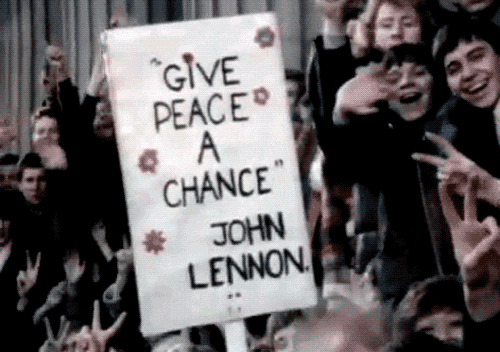 Book review of: "War and Peace and IT: Business Leadership, Technology, and Success in the Digital Age" by Mark Schwartz and published May 2019
Mark Schwartz is a former CIO for Amazon Web Services and an IT leader in organizations small and large, public, private, and nonprofit.
Schwartz states in the book's introduction:
If heads around the company are nodding yes to digital transformation, we should take advantage of all the head bobbling and get going.
If you want to unlock your enterprise's digital transformation, you must change not only its relationship with technology, but its relationship with its technologists.
We can no longer separate technology risk from business risk, or technology opportunity from business opportunity.
As a former CIO, I can tell you that IT needs to be held to higher—but different—standards, and that IT will be pleased to step up to them.
Schwartz has an entire chapter with graphs that will put a few smiles on the faces of all IT workers as he explains why many old IT myths no longer apply. And I might add, Schwartz's examples are just a sampling of the old IT myths that no longer apply!
Time versus Number of Workers
Deploys per Day per Developer
Diminishing Returns for Testing
Cost to Fix a Defect versus Time to Discovery
Risk Increases Based on Time Without a Release
The Cone of Uncertainty
Vulnerable Downloads per Month
Risk versus Frequency of Delivery
Throughput versus Batch size
Schwartz later in the book discusses an action plan for digital transformation using Agile, Lean startup and DevOps. Schwartz concludes the book with a chapter for the CXOs in the leadership team of any company. There is an interesting twist in the last chapter where Schawrtz discusses that CXOs should work together the same way as DevOps teams. DevOps should really read this chapter!
War and Peace and IT discusses many strategic points to get business leaders to start their own digital transformation. The book is a thumbs up must read for all managers up to the C-level executives. DevOps will get alot of value from the book too.
CXOs, DevOps, DBAs and fellow IT associates will quickly see reasons why your company will fail badly if digital transformation has not been taking place already. Right?
---
Ad
Udemy – SQL Server 2019: Whats New – In this course you will learn about the major new enhancements and features in SQL Server 2019 and SSMS 18.0.
---