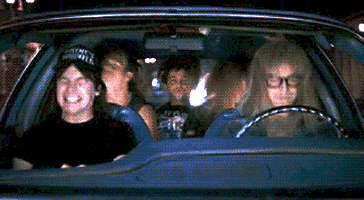 Book review of: 'Driving Digital Strategy' by Sunil Gupta and published July 2018. This book was named one of the "Top Ten Technology Books of 2018" by Peter High at Forbes.com.
When I started to read 'Driving Digital Strategy', the graphic on page 6 of the book's introduction, jumped out and caught my attention! The graphics title was 'A framework for digital leadership'. It lists four business points and sub-points to thrive in the current digital era.
Re-imagine your business

scope – business model – platforms

Reevaluate your value chain

r&d – operations – Omni-channel

Reconnect with your customers

acquiring – engaging – measuring

Rebuild your organization

managing transition – organizational design – skills
Gupta goes on to explain each of the business points in detail. Gupta lists many examples on how companies used technological changes to rethink their business model.
You also need to check out figure 8-2 on page 162: 'Digital engine at Mastercard'. It was used at Mastercard to leverage digital and social media. The digital engine was used to change the Mastercard consumer engagement message. It was quite a huge change taken on by Mastercard and quite successful too!
All DBA managers should buy this book for your team and discuss its great points. Then you and your team can start thinking about how the DBA team can assist the C-Level executives in driving the digital strategy at your company. Right?
Here's a thumbs up book recommendation: Driving Digital Strategy by Sunil Gupta.