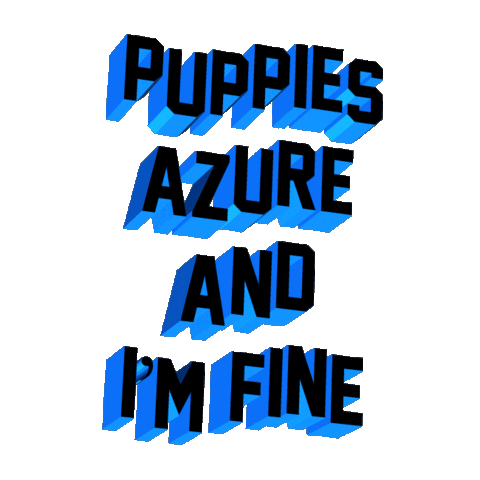 Webinar review of: Intro to Azure Data Studio and the Plan Explorer Extension by Kevin Kline and Warwick Rudd on 8/28/2019
Kevin Kline is a Principal Program Manager at SentryOne. Warwick Rudd is a Principal Consultant at SQL Master Consulting.
Here's a partial list of the webinar contents that were discussed and demoed by Rudd and Kline.
Azure Data Studio (ADS) History
SQL Operations Studio was the original and released 11/2017. It was quickly replaced by Azure Data Studio on 9/2018
When Sql Server Management Studio (SSMS) is better to use.
Security and User Management
Performance Tuning
Query Store
Live Query Stats
Data Tuning Advisor
Importing / Exporting
DACPACs
Managing High Availability
Disaster Recovery tasks
Availability Groups
Database Mirroring
Log Shipping
Replication
When Azure Data Studio (ADS) is better to use.
Need to quickly chart or visualize result sets
Performing DBA tasks via scripts
SQL Server 2019 features only in ADS
Big Data Clusters
Notebooks
Polybase
Demos, lots of great demos by Rudd.
Dashboards
Custom Insights for Dashboards
T-SQL Snippets
Code Definitions
Query Executions and result outputs
Source Control
Extensions

Allows total customization of ADS
Tons of administration and other extensions
i.e. SQL Server Agent, SQL Server profiler, powershell, schema compare

SQL Notebooks – Able to build your own toolkit inside cells. Code and data can be shared.
SentryOne Plan Explorer – Query plan tool on steriods
Resources
Tons of urls listed in the slides
A critical takeaway is that Azure Data Studio is constantly being updated by Microsoft. The 10+ product releases since 9/2018 prove it. By the time you read this, it will probably be updated again! Azure Data Studio is a tool that DBAs need to master and keep in their SQL Server toolbox. Right?
I give the webinar 'Intro to Azure Data Studio and the Plan Explorer Extension' by Kevin Kline and Warwick Rudd a thumbs up.
---
Ad
Whizlabs – 165 Practice Questions for Microsoft Azure Exam AZ 400 | Buy Now
Edureka – DevOps Training by Edureka Gain expertise in various Devops processes and tools like Puppet, Jenkins, Nagios, GIT for automating multiple steps in SDLC, Ansible, SaltStack, Chef. Know More!
Whizlabs – Practice Tests for Exam AZ-400: Microsoft Azure DevOps Solutions
Whizlabs – Online Training for Agile Certified Practitioner (PMI ACP)® Certification Exam | Enroll Now
Edureka – Data Science Training by Edureka Drive Business Insights from Massive Data Sets Utilizing the Power of R Programming, Hadoop, and Machine Learning.
Ed2Go –Intermediate SQL – By the end of this course, you'll be able to use a wide range of advanced SQL techniques with confidence.
---