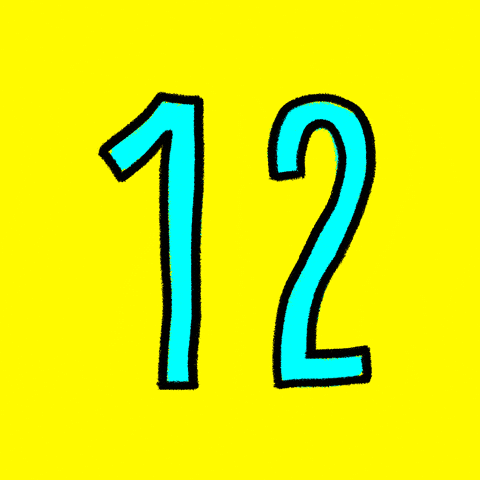 Review of the article: 12 Ways COVID-19 Will Change the Tech Industry by John Miley, Senior Associate Editor. Miley covers technology, telecom, and education for The Kiplinger Letter.
In Miley's words '… a collection of some significant tech shifts that bear watching.'
Miley lists these 12 ways that the tech industry will change and details his reasons.
Digitization for Even the Last Holdouts
More Hardware Sales (and Furniture, Too)
A Setback for 5G
Smartphones Will Tread Water
Telehealth to Take Off
Biometrics Will Go Touchless
Privacy Online? A Whole Lot Less
Virtual Reality Gets to Shine
Robotics Will Need Innovation to Advance
Drone Delivery Gets a Lift
A Greater Effort to Undo the Digital Divide
Remote Work Demands Will Spur Innovation
I do not agree with all of Miley's discussion such as slowdown in 5G, but overall, the points he makes are great trends to watch. Right?
---
Ad
Udemy – Microsoft SQL Server 2019 – An introduction
Udemy – Get top courses for as low as $12.99!
Pearson Education (InformIT) – eBook Deal of the Day
Edureka – Data Science Training by Edureka Drive Business Insights from Massive Data Sets Utilizing the Power of R Programming, Hadoop, and Machine Learning.
Pluralsight – Start your Free Trial today! – Don't let technology outpace you. Work smarter and master your craft with a technology learning platform that will help you build better and create more.
Pluralsight – Get your Skill IQ with a Free Assessment from PluralSight
Coursera – You've got a deep network, a great resume, and a top-notch LinkedIn profile. Start building in-demand skills on Coursera, and your career will be ready to take off. Start your 7-day risk-free trial today. – Take the world's best courses, online.
Whizlabs – Online Training for Agile Certified Practitioner (PMI ACP)® Certification Exam | Enroll Now
---
RetiredDBA.com is compensated if you click to an advertiser website and/or you make a purchase after clicking to an advertiser website. This does not INCREASE the price you pay. The income is used to continue to provide as much free content as possible.
---