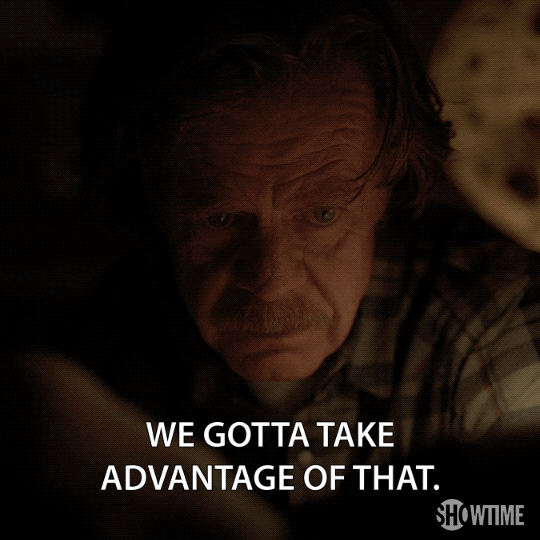 Being a full time Database Administrator (DBA) has many advantages. Here's a collection of quotes from various emails and articles I have recently read.
DBA Advantages
Job Security – Database administration demand will continue to grow over the next ten years as our economy becomes more dependent on data resources. Database administrators can transfer to almost any industry and take their knowledge and experience with them. While sectors may rise and fall, data management should remain desirable for decades to come.
Compensation – With a median wage of $87,200, a database administrator earns double the median wage ($40,560) according to the Bureau of Labor and Statistics. High salary (top 25% highest paid careers).
Flexible Schedules – Database administrators are afforded a great deal of flexibility in creating a work-life balance. Many roles allow for work at home options. With the increase of freelance and outsourcing, many database administrators can maximize earning potential with fewer work hours.
Challenging and Changing – Innovation, automation, and artificial intelligence are changing the face of data management by creating new and unique opportunities that challenge and grow database administrators. This creates a higher rate of job satisfaction.
High Visibility and Recognition – Talented administrators who focus on finding solutions are celebrated in most organizations for their ability. Database administrators seem to achieve the impossible, and that awes and amazes their leaders and co-workers.
Trust and Authority – Database administrators often feel like they are their own boss as they are granted a high level of trust and authority. This does not mean there isn't accountability, but corporate leadership does not constantly look over your shoulder either.
Freedom to Branch Out – Destructive services such as Uber, Task Rabbit, and UpWork are setting the tone for employer-employee relationships. Database administration offers a skill set that can allow entrepreneurial thinkers to break from the traditional employment model to create new and disruptive ventures.
Variety of tasks that can change daily. Every day had something new to do.
Many unique problems to solve.
You get to work with new technologies, as well as the opportunity to protect important information.
The healthy paycheck and opportunities to telecommute (yes before COVID-19) do not hurt either.
Articles
https://mentoryes.com/my/careers/database-administrator
https://themightydatabaseadministrationwebsite.weebly.com/advantages.html
https://www.owlguru.com/career/database-administrators/
https://www.careerherd.com/database-administrator/
I give these articles on advantages of being a DBA, a thumbs up. Right?
This article first appeared on Retireddba.com: http://retireddba.com/
Gif is provided by Giphy.com.
---
Ad
Pluralsight – Start your Free Trial today! – Don't let technology outpace you. Work smarter and master your craft with a technology learning platform that will help you build better and create more.
Pluralsight – Get your Skill IQ with a Free Assessment from PluralSight
Whizlabs – Online Training for Agile Certified Practitioner (PMI ACP)® Certification Exam | Enroll Now
Edureka – Enroll Now for Docker Training and Certification By Edureka and increase your chances to get hired by Top Tech Companies
ed2go – Creating Mobile Apps with HTML5
---
RetiredDBA.com is compensated if you click to an advertiser website and/or you make a purchase after clicking to an advertiser website. This does not INCREASE the price you pay. The income is used to continue to provide as much free content as possible.
---