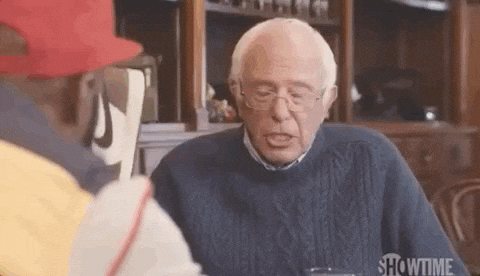 I recently received an email about a new PASS Pro Membership offer. PASS is a not-for-profit organization run by and for a diverse community. PASS supports data professionals throughout the world who use the Microsoft data platform. You can save $40 if you order before October 2020.
In their words about the PASS Pro Membership ….
Today is the day we can announce the next phase in the evolution of PASS – PASS Pro Membership! Take control of your learning by upgrading your PASS Standard Membership today.
PASS Pro Membership gives you the opportunity to unlock exclusive training, discounts, and networking sessions designed to accelerate your data career. This new membership offering is available in addition to your current PASS membership benefits, which will remain unchanged and available for you to access on-demand.
Be one of the first to become a PASS Pro Member and enjoy new ways to connect, share, and learn with data professionals on a global scale, while helping to secure the future of your organization in an ever-changing market.
Available for a short time only at $80 (changes in October 2020 to $120), this is your opportunity to:
Dive into curated learning with PASS Summit 2019 Learning Pathways
Access exclusive offers from our partners, including Redgate, Idera, and SentryOne
Join PASS Community Connects to network with focus topics and casual discussions
Coming soon, dive into a new Educational Series and track your progress with a Training Record
Support PASS and your community
To take advantage you must go to PASS.org at pass.org then sign-in or sign-up then upgrade to PASS Pro membership.
If you upgrade you will get this cool looking badge just like me!

PASS Pro Membership gets a thumbs up! Dbas do not PASS this offer up! Right?
---
Ad
Udemy – Microsoft SQL Server 2019 – An introduction
Udemy – Get top courses for as low as $12.99!
ECourses4You – Python Programming Bundle
– Become a Python Programming guru with the Python Programming Master bundle of online training courses!
FutureLearn – Develop your coding skills with an online course from FutureLearn. Join for free.
Pearson Education (InformIT) – eBook Deal of the Day
Edureka – Data Science Training by Edureka Drive Business Insights from Massive Data Sets Utilizing the Power of R Programming, Hadoop, and Machine Learning.
Pluralsight – Start your Free Trial today! – Don't let technology outpace you. Work smarter and master your craft with a technology learning platform that will help you build better and create more.
Pluralsight – Get your Skill IQ with a Free Assessment from PluralSight
Whizlabs – Online Training for Agile Certified Practitioner (PMI ACP)® Certification Exam | Enroll Now
---
RetiredDBA.com is compensated if you click to an advertiser website and/or you make a purchase after clicking to an advertiser website. This does not INCREASE the price you pay. The income is used to continue to provide as much free content as possible.
---