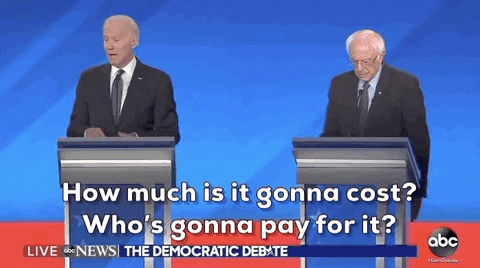 Review of webinar: How to Reduce Your Database Costs by Guy Glanster and Kevin Kline. Guy Glanster is the CEO and Founder of Madeira Data Solutions. Kevin Kline is the Principal Program Manager of SentryOne.
In their words "… we will focus on the Microsoft Data Platform and talk about various ways in which you can optimize your databases and reduce costs."
Here's some ideas that were covered in detail during this 1-hour webinar.
Licensing costs can be controlled by selecting the appropriate SQL Server Edition especially for developer personal copies. SQL Server 2016 Service pack 1 introduced a common surface across all SQL Server editions.
Hardware costs can be reduced by using new features such as data and backup compression. Server, database, instance and VM consolidation should be reviewed too.
Leverage the power of the cloud for possible huge hardware cost reductions as well as energy savings.
Some noteworthy points near the end of the webinar by Kline talking about the DBA role:
"Don't just be the backup guy or patch guy".
"DBAs primary role should be the guardian and advocate of data".
"Be a trusted advisor to the business"
I give the Webinar "How to Reduce Your Database Costs" by Guy Glanster and Kevin Kline a thumbs up. Right?
---
Ad
Pluralsight – Start your Free Trial today! – Don't let technology outpace you. Work smarter and master your craft with a technology learning platform that will help you build better and create more.
Pluralsight – Get your Skill IQ with a Free Assessment from PluralSight
Whizlabs – Online Training for Agile Certified Practitioner (PMI ACP)® Certification Exam | Enroll Now
---
RetiredDBA.com is compensated if you click to an advertiser website and/or you make a purchase after clicking to an advertiser website. This does not INCREASE the price you pay. The income is used to continue to provide as much free content as possible.
---