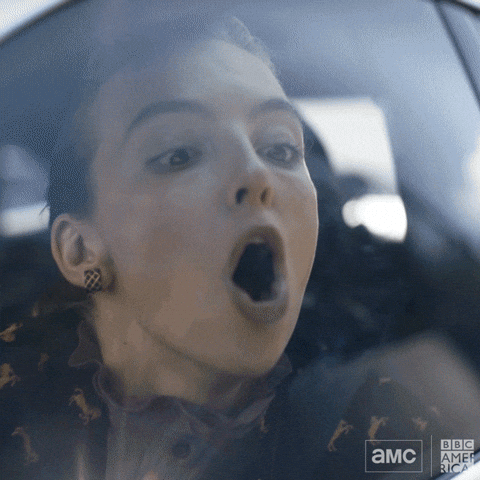 Webinar review of "Help! My SQL Server Maintenance Takes Too Long!" by Argenis Fernandez and Brent Ozar. Fernandez is a Principal Field Solutions Architect for Pure Storage. Ozar is Founder/Owner of Brent Ozar Unlimited. The webinar was sponsored by Pure Storage.
In their words "In this session, Brent will give you three queries to run on your SQL Server to make sure you're focused on the right problems. We'll figure out how fast your backups are really going (and why), whether nightly index maintenance actually makes sense for you or not, and whether your hardware is suffering from serious performance issues."
Here's some of the key points covered by Ozar:
Lots of overnight SQL Server activity in maintenance windows due to Backups, Index rebuilds, Stats update, Corruption checking, and User jobs like ETL and reports.
Do SQL Server maintenance faster.
Checking for logical and physical corruption on SQL Server is the number 1 maintenance task.
Ola Hallengren scripts are robust and a must in the SQL Server toolbox.
Watch out for lots of outdated and mis-understood advice even in the SQL Server books online.
Are we even checking for corruption?
Do we even have a read issue?
How much can we lose?
Backups can be sped up by striping it across files.
Microsoft SQL Server software assurance has a few extra benefits worth using to reduce costs.
Here's a couple of the key points covered by Fernandez:
SQL Server I/O is not fixed size.
Discussion of several Pure Storage use cases for SQL Server.
My SQL Server DBA colleagues, all DBAs are responsible for database maintenance tasks and this webinar gives you ways to speed up that process!
I give the webinar "Help! My SQL Server Maintenance Takes Too Long!" by Argenis Fernandez and Brent Ozar a thumbs up. Right?
This webinar review first appeared on Retireddba.com: http://retireddba.com/
Gif is provided by Giphy.com.
---
Ad
Pluralsight – Start your Free Trial today! – Don't let technology outpace you. Work smarter and master your craft with a technology learning platform that will help you build better and create more.
Pluralsight – Get your Skill IQ with a Free Assessment from PluralSight
Whizlabs – Online Training for Agile Certified Practitioner (PMI ACP)® Certification Exam | Enroll Now
Edureka – Enroll Now for Docker Training and Certification By Edureka and increase your chances to get hired by Top Tech Companies
ed2go – Creating Mobile Apps with HTML5
---
RetiredDBA.com is compensated if you click to an advertiser website and/or you make a purchase after clicking to an advertiser website. This does not INCREASE the price you pay. The income is used to continue to provide as much free content as possible.
---