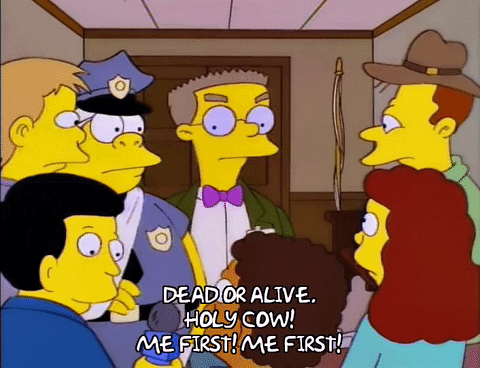 Review of eBook: A ZOMBIE'S SURVIVAL GUIDE IN A CHANGING DATABASE WORLD or Is the database administrator dead? Or alive and preparing for the future?
Here's some of the highlights from the eBook.
Trend: Yesterday's DBA is today's DevOps engineer
DevOps worries about stability and performance issues, so nothing breaks.
Developers want to add the next greatest thing to production as fast as possible.
Top 2 DBA challenges to adding database changes to the DevOps process: 43% Regression testing 37% Sync app and database changes.
Trend: The rise of multi-platform environments
Oracle and SQL Server are still at the top for online transaction processing (OLTP), ERP, CRM, data warehousing and online ratings.
MySQL, MongoDB, and Cassandra are leading storage for web-based applications.
Cosmos DB from Microsoft is an option for distributed, multi-model databases covering multiple regions.
Top uses of multiple database platforms? 72% Support multiple apps 42% Support multi workloads
Trend: The cloud and Database-as-a-Service (DAAS): Your ticket to influence
Two areas that DBAs can exert a lot of influence is making cloud decisions and initiating cloud projects.
My fellow DBA colleagues here's my takeaways for you ESPECIALLY for Database as a service:
Don't fight the trend or your career will stall.
The trend can be your friend for new and exciting career opportunities.
I give the article A ZOMBIE'S SURVIVAL GUIDE IN A CHANGING DATABASE WORLD a thumb's up!
I hope the database administrator is NOT dead but alive and preparing for the future. Right?
---
Ad
Pluralsight – Start your Free Trial today! – Don't let technology outpace you. Work smarter and master your craft with a technology learning platform that will help you build better and create more.
Pluralsight – Get your Skill IQ with a Free Assessment from PluralSight
Whizlabs – Online Training for Agile Certified Practitioner (PMI ACP)® Certification Exam | Enroll Now
Edureka – Edureka's Microsoft BI Certification Training helps you master MSBI concepts such as SSIS, SSRS and SSAS using SQL Server 2014 and SQL Server Data tools 2013. This Microsoft BI course is aligned towards MCSE: Business Intelligence certification.
Edureka – A self-paced online training designed for both technical and non-technical BI practitioners to develop their skills and knowledge for the most effective use of the Pentaho Business Intelligence (BI) Suite, required for successful projects.
Edureka – Enroll Now for Docker Training and Certification By Edureka and increase your chances to get hired by Top Tech Companies
ed2go – Creating Mobile Apps with HTML5
---
RetiredDBA.com is compensated if you click to an advertiser website and/or you make a purchase after clicking to an advertiser website. This does not INCREASE the price you pay. The income is used to continue to provide as much free content as possible.
---