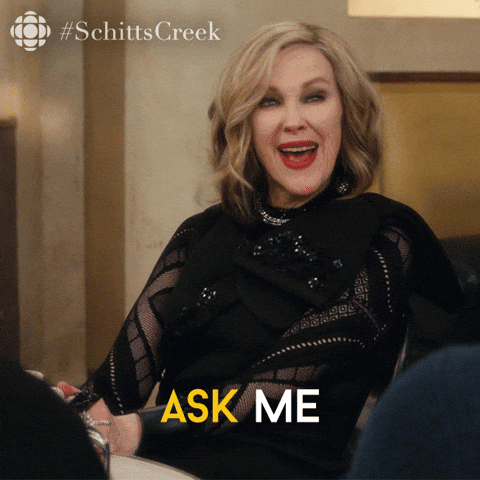 Book review of "All You Have to Do Is Ask – How to Master the Most Important Skill for Success" By Wayne Baker. Baker has published numerous scholarly papers, four books, and articles appearing in Harvard Business Review, Chief Executive magazine, and MIT Sloan Management Review.
In their words "Studies show that asking for help makes us better and less frustrated at our jobs. It helps us find new opportunities and new talent. It unlocks new ideas and solutions, and enhances team performance."
Baker states: "… eight main reasons why we won't give ourselves permission to ask for things we need."
1. Don't underestimate people's willingness to help
2. Don't over-rely on self-reliance
3. Asking for help is not a sign of weakness
4. Some workplaces have negative consequences for asking for help
5. Organizational systems, procedures, or structure might get in the way
6. Don't get stumped on not knowing what to request or how to request it
7. Don't fear you haven't earned the right to ask for help
8. Don't be afraid of looking selfish by asking for help
Baker goes into great detail on the toolkit he used at Google, GM, and IDEO to help teams succeed.
The book "All You Have to Do Is Ask" By Wayne Baker gets my thumbs up!
Soooo… DBA colleagues, stop living in your turtle shell (I did too!) and start asking some questions when you need something. Right?
---
Ad
Pluralsight – Start your Free Trial today! – Don't let technology outpace you. Work smarter and master your craft with a technology learning platform that will help you build better and create more.
Pluralsight – Get your Skill IQ with a Free Assessment from PluralSight
Whizlabs – Online Training for Agile Certified Practitioner (PMI ACP)® Certification Exam | Enroll Now
Edureka – Edureka's Microsoft BI Certification Training helps you master MSBI concepts such as SSIS, SSRS and SSAS using SQL Server 2014 and SQL Server Data tools 2013. This Microsoft BI course is aligned towards MCSE: Business Intelligence certification.
Edureka – A self-paced online training designed for both technical and non-technical BI practitioners to develop their skills and knowledge for the most effective use of the Pentaho Business Intelligence (BI) Suite, required for successful projects.
Edureka – Enroll Now for Docker Training and Certification By Edureka and increase your chances to get hired by Top Tech Companies
ed2go – Creating Mobile Apps with HTML5
---
RetiredDBA.com is compensated if you click to an advertiser website and/or you make a purchase after clicking to an advertiser website. This does not INCREASE the price you pay. The income is used to continue to provide as much free content as possible.
---