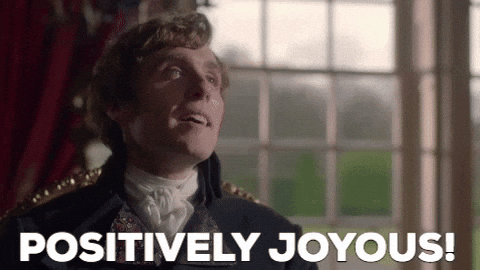 Book review "Joy at Work: Organizing Your Professional Life" by Marie Kondo and Scott Sonenshein. Marie Kondo is a tidying expert and bestselling author. Scott Sonenshein is a chaired professor at Rice University and the bestselling author of Stretch. The book was a New York Times, Wall Street Journal and USA Today Bestseller.
In their words "Joy at Work will help you overcome the challenges of workplace mess and enjoy the productivity, success, and happiness that come with a tidy desk and mind."
The book is a collection of stories, studies, and strategies to clean up your work life distractions.
Here's some of the discussion points that stood out to me:
Physical workspace clutter is bad for your health and bad for business.
Digital clutter includes excess emails, voicemails, files, folders, online accounts, and passwords.
Meetings without agendas are a time waster.
Visualize your ideal work life.
Decide what to keep and what to discard (not the same).
Laptop / computer desktop clutter is just as bad as physical workspace clutter.
Cell phones are big distractors that has been proven in several studies.
Cell phone clutter is as bad as physical and digital clutter.
Multitaskers lose about 40 percent productivity.
Don't be so fast to say yes to appear to be a good colleague.
Automate low stakes decisions. Even Steve Jobs wore the same type turtleneck every day.
Good enough is good enough for most decisions.
Social media platforms should also be de-cluttered.
Attending more meetings does not make you more valuable.
Trust keeps teams from being cluttered.
Even if you're a remote worker, fix your workplace clutter already!
Joy at Work by Marie Kondo and Scott Sonenshein gets a thumbs up! Right?
---
Ad
Pluralsight – Start your Free Trial today! – Don't let technology outpace you. Work smarter and master your craft with a technology learning platform that will help you build better and create more.
Pluralsight – Get your Skill IQ with a Free Assessment from PluralSight
Whizlabs – Online Training for Agile Certified Practitioner (PMI ACP)® Certification Exam | Enroll Now
Edureka – Enroll Now for Docker Training and Certification By Edureka and increase your chances to get hired by Top Tech Companies
ed2go – Creating Mobile Apps with HTML5
---
RetiredDBA.com is compensated if you click to an advertiser website and/or you make a purchase after clicking to an advertiser website. This does not INCREASE the price you pay. The income is used to continue to provide as much free content as possible.
---