DBAs you can get this right, yeah?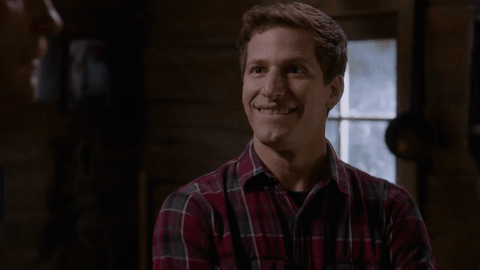 Review of webinar "Right-Sizing Your Cloud Consumption on AWS" Speakers: Kevin Kline – principal program manager at SentryOne, Denis McDowell – solutions engineering manager at SentryOne, and Tom Staab – Solutions Architect at Amazon Web Services.
In their words: "Running SQL Server workloads in the cloud can yield tremendous price/performance benefits, but dialing in the optimal cloud consumption model can be a challenge".
These are some of the touch points discussed in the webinar:
Why choose Amazon Web Services (AWS)
DBAs can focus on business needs vs all the "heavy lifting" by using AWS
AWS offerings for Microsoft SQL Server (Amazon RDS and Amazon EC2)
Accurately assess your cloud resource needs
Evaluating licensing models
Utilizing SQL Sentry to properly size your AWS SQL deployment
Systematically track cloud spending
Optimize performance of databases on AWS to avoid over-spending on consumption
Monitoring performance of database on AWS using SQL Sentry for capacity planning and cost optimization
Amazon Web Services is an interesting alternative to using Microsoft Azure for all your cloud SQL Server deployment needs especially if your right-sizing your AWS cloud consumption.
I give the webinar "Right-Sizing Your Cloud Consumption on AWS" a thumbs up! Right? Yeah?
---
Ad
Udemy – Microsoft SQL Server 2019 – An introduction
Udemy – Get top courses for as low as $12.99!
Pearson Education (InformIT) – eBook Deal of the Day
Edureka – Data Science Training by Edureka Drive Business Insights from Massive Data Sets Utilizing the Power of R Programming, Hadoop, and Machine Learning.
Pluralsight – Start your Free Trial today! – Don't let technology outpace you. Work smarter and master your craft with a technology learning platform that will help you build better and create more.
Pluralsight – Get your Skill IQ with a Free Assessment from PluralSight
Coursera – You've got a deep network, a great resume, and a top-notch LinkedIn profile. Start building in-demand skills on Coursera, and your career will be ready to take off. Start your 7-day risk-free trial today. – Take the world's best courses, online.
Whizlabs – Online Training for Agile Certified Practitioner (PMI ACP)® Certification Exam | Enroll Now
---
RetiredDBA.com is compensated if you click to an advertiser website and/or you make a purchase after clicking to an advertiser website. This does not INCREASE the price you pay. The income is used to continue to provide as much free content as possible.
---