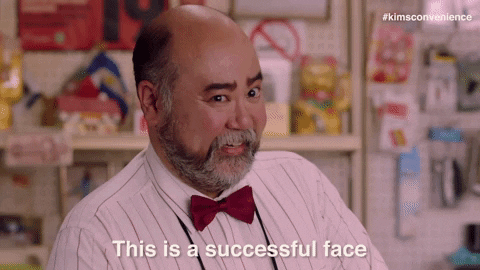 Book review of Principles for Success by Ray Dalio. Dalio is the author of a #1 New York Times Bestseller and #1 Amazon Business Book of the Year, Principles.
This book is only 157 pages with numerous illustrations so you can easily read this on a lunch break or two.
Great points I found interesting:
Every successful person has principles that make them successful.
Decide what to do and then have the courage to do it.
Embrace reality and work with it instead of complaining that it's not what you want.
Determine what is your successful life.
Terrible things happen that can ruin you or improve you.
Risk and reward naturally go together.
Ego and blind spots can block your way.
Live by your own principles.
At the end of the book is an awesome life journey exercise that is worth the price of this book!
So my DBA colleagues, you want to be successful! Right?
The book "Principles for Success" by Ray Dalio get my thumbs up!
---
Ad
Pluralsight – Start your Free Trial today! – Don't let technology outpace you. Work smarter and master your craft with a technology learning platform that will help you build better and create more.
Pluralsight – Get your Skill IQ with a Free Assessment from PluralSight
Whizlabs – Online Training for Agile Certified Practitioner (PMI ACP)® Certification Exam | Enroll Now
Edureka – Enroll Now for Docker Training and Certification By Edureka and increase your chances to get hired by Top Tech Companies
ed2go – Creating Mobile Apps with HTML5
---
RetiredDBA.com is compensated if you click to an advertiser website and/or you make a purchase after clicking to an advertiser website. This does not INCREASE the price you pay. The income is used to continue to provide as much free content as possible.
---