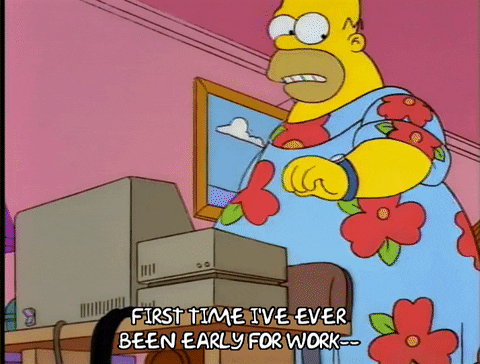 Book review of "Leading from Anywhere: The Essential Guide to Managing Remote Teams" by David Burkus. Burkus is associate professor of leadership and innovation at Oral Roberts University where he was recently named one of the nation's "Top 40 Under 40 Professors Who Inspire."
Here's a partial list of the ideas discussed.
Building Culture Remotely
Hiring Remote Teammates
Building Bonds from Afar
Communicating Virtually
Running Virtual Meetings
Managing Performance
Keeping Engaged
Saying Goodbye
Where do we go from here? Not back to the office
My SQL Server DBA colleagues, COVID-19 changed the way many of us work in remote teams as well as how remote teams are managed. While the book is an excellent guide to leading remote teams, you will see the challenges your manager is facing. For example, hiring and onboarding new members from afar, building culture remotely, tracking productivity, communicating speedily, and avoiding burnout. Remote teams are here to stay, so embrace it, and be a good remote team member too!
I give the book "Leading from Anywhere: The Essential Guide to Managing Remote Teams", a thumbs up. Right?
This book review first appeared on Retireddba.com: http://retireddba.com/
Gif is provided by Giphy.com.
---
Ad
Pluralsight – Start your Free Trial today! – Don't let technology outpace you. Work smarter and master your craft with a technology learning platform that will help you build better and create more.
Pluralsight – Get your Skill IQ with a Free Assessment from PluralSight
Whizlabs – Online Training for Agile Certified Practitioner (PMI ACP)® Certification Exam | Enroll Now
Edureka – Enroll Now for Docker Training and Certification By Edureka and increase your chances to get hired by Top Tech Companies
ed2go – Creating Mobile Apps with HTML5
---
RetiredDBA.com is compensated if you click to an advertiser website and/or you make a purchase after clicking to an advertiser website. This does not INCREASE the price you pay. The income is used to continue to provide as much free content as possible.
---