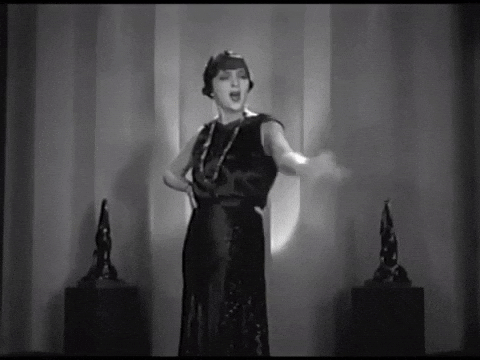 Book review of "Never Enough: A Navy SEAL Commander on Living a Life of Excellence, Agility, and Meaning" by Mike Hayes. Hayes is a former Commander of SEAL Team TWO where he led a two thousand–person Special Operations Task Force in Southeastern Afghanistan. His military decorations include the Bronze Star for valor in combat in Iraq, a Bronze Star for Afghanistan, and the Defense Superior Service Medal from the White House.
In the publisher words, "A valuable read that I strongly recommend to anyone looking to live a more extraordinary life.".
Here's a partial list of the ideas discussed by Hayes.
Never Excellent Enough
Never Agile Enough
Never Meaningful Enough
Live with Incredible Confidence and Extreme Humility
Learn How to Think, Not What to Think
Gain Authority by Giving It Away
Doing hard things is not the same as doing risky things
The hardest thing is sticking to your values and beliefs
We are who we are at our worst
Community comes first
Assume everything you do ends up on the front page of the newspaper
The more I hurt, the less my teammates hurt
Succeed at your assigned mission, not the mission you want
Bring your values to bear in very decision you make
Give yourself space to think about what not to do
No matter what you believe, believe in something
Throughout the book, Hayes discusses how he has always strived to be better, to contribute more, and to put others first.
My fellow DBA colleagues, this book will help you build confidence in your personal and professional lives. I give the book "Never Enough: A Navy SEAL Commander on Living a Life of Excellence, Agility, and Meaning" by Mike Hayes, a thumbs up. Right?
This book review first appeared on Retireddba.com: http://retireddba.com/
Gif is provided by Giphy.com.
---

Search for additional articles:

---
Ad
Pluralsight – Start your Free Trial today! – Don't let technology outpace you. Work smarter and master your craft with a technology learning platform that will help you build better and create more.
Pluralsight – Get your Skill IQ with a Free Assessment from PluralSight
Whizlabs – Online Training for Agile Certified Practitioner (PMI ACP)® Certification Exam | Enroll Now
Edureka – Enroll Now for Docker Training and Certification By Edureka and increase your chances to get hired by Top Tech Companies
ed2go – Creating Mobile Apps with HTML5
---
RetiredDBA.com is compensated if you click to an advertiser website and/or you make a purchase after clicking to an advertiser website. This does not INCREASE the price you pay. The income is used to continue to provide as much free content as possible.
---