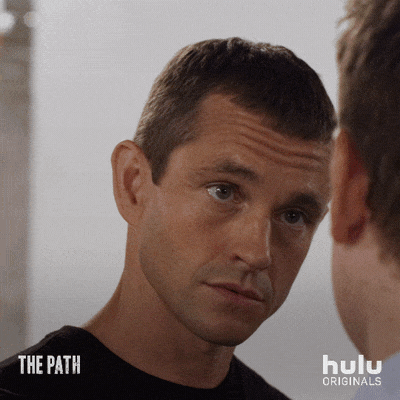 Book review of "Flex: Reinventing Work for a Smarter, Happier Life" by Annie Auerbach, Auerbach is a speaker, consultant, brand strategist, and the co-founder of trends agency Starling with clients like PepsiCo, Nike, Google, and Unilever.
Auerbach's book is not just for changes to your work life, but your mind, home, body, and future too. These are some of the ideas discussed in the book.
Technology lets us work differently while understanding ourselves better too
Thinking and behaving flexibly leads to a happier and less frenetic life
It's time to change the rules
Flexibility allows you to be more efficient, strategic, creative, and productive
How to be human in a tech-driven world
Its harder than ever to be creative today
Close mindedness hampers creativity
Future skills include creativity, critical thinking and complex problem solving
Get the job done but when, where and how should be up to you
A high-trust culture at work is needed for flex to work
Ok DBA colleagues, here's a great quote from the book "When we learn to flex, we reinvent the rules for a new future, and it's one in which we can all thrive". The DBA role is always changing, and COVID-19 has sped up changes all around you. No better time than now to reinvent yourself. Be flexible and use some new ideas Auerbach discusses to handle the changes!
I give the book "Flex: Reinventing Work for a Smarter, Happier Life" by Annie Auerbach, a thumbs up. Right?
This book review first appeared on Retireddba.com: http://retireddba.com/
Gif is provided by Giphy.com.
---

Search for additional articles:

---
Ad
Pluralsight – Start your Free Trial today! – Don't let technology outpace you. Work smarter and master your craft with a technology learning platform that will help you build better and create more.
Pluralsight – Get your Skill IQ with a Free Assessment from PluralSight
Whizlabs – Online Training for Agile Certified Practitioner (PMI ACP)® Certification Exam | Enroll Now
Edureka – Enroll Now for Docker Training and Certification By Edureka and increase your chances to get hired by Top Tech Companies
ed2go – Creating Mobile Apps with HTML5
---
RetiredDBA.com is compensated if you click to an advertiser website and/or you make a purchase after clicking to an advertiser website. This does not INCREASE the price you pay. The income is used to continue to provide as much free content as possible.
---