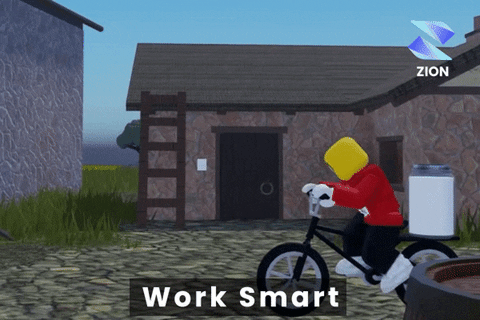 Book review of "Work Smart Now" by Richard Polak. Polak is a thirty-five-year HR veteran, congressional advisor, and a world leader in creating compassionate strategies to increase employee productivity.
Polak discusses real life examples and explanations throughout chapters such as:
Compassionate Productivity Versus Traditional Performance Incentives
What Defines a Great Workplace?
Culture in a Box
The Five Buckets of Productivity
About Remote Work
Do Not Fight Change
Working from Home Boosts Job Satisfaction and Employee Retention
Productivity and Engagement Tips
Absenteeism
Presenteeism
Clear Communication About Leave Options
Find the Right Balance
A couple of takeaways I found of interest
Compassionate productivity means a company recognizes employees are humans with their own struggles, triumphs, goals, and motivations that results in better work.
If you can maximize productivity, your company will increase revenues.
Stop wasting time and stressing to improve your quality of life.
DBA colleagues, stop working harder and WORK SMART NOW!! I give the book "Work Smart Now" by Richard Polak, a thumbs up. Right?
This book review first appeared on Retireddba.com: http://retireddba.com/
Gif is provided by Giphy.com.
---

Search for additional blog posts:

---
Ad
Pluralsight – Start your Free Trial today! – Don't let technology outpace you. Work smarter and master your craft with a technology learning platform that will help you build better and create more.
Pluralsight – Get your Skill IQ with a Free Assessment from PluralSight
Whizlabs – Online Training for Agile Certified Practitioner (PMI ACP)® Certification Exam | Enroll Now
Edureka – Enroll Now for Docker Training and Certification By Edureka and increase your chances to get hired by Top Tech Companies
ed2go – Creating Mobile Apps with HTML5
---
RetiredDBA.com is compensated if you click to an advertiser website and/or you make a purchase after clicking to an advertiser website. This does not INCREASE the price you pay. The income is used to continue to provide as much free content as possible.
---