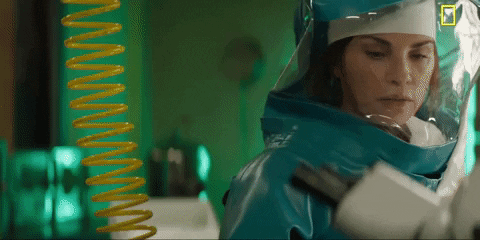 Article review: "Introducing WorkLab. A new digital publication devoted to the future of work" By Jared Spataro, Corporate Vice President for Microsoft 365.
In their words "We aim to make WorkLab a destination for sharing science-based insight and thoughtful, compelling stories on how work is changing …"
Here's a few of the stories already posted on the website: https://www.microsoft.com/en-us/worklab/
The Ways We Disconnect
What We've Lost … And What We've Gained
Bringing Us Together
How to Focus in the Always-On Economy
Frontline Workers Urgently Need a Front End
Building a Healthier Meeting Culture
Well done series of work-related stories at WorkLab and more to come. I give it a thumbs up!
My DBA colleagues, you AND your company need the digital publication WorkLab! Right?
This article first appeared on Retireddba.com: http://retireddba.com/
---
Ad
Pluralsight – Start your Free Trial today! – Don't let technology outpace you. Work smarter and master your craft with a technology learning platform that will help you build better and create more.
Pluralsight – Get your Skill IQ with a Free Assessment from PluralSight
Whizlabs – Online Training for Agile Certified Practitioner (PMI ACP)® Certification Exam | Enroll Now
Edureka – Enroll Now for Docker Training and Certification By Edureka and increase your chances to get hired by Top Tech Companies
ed2go – Creating Mobile Apps with HTML5
---
RetiredDBA.com is compensated if you click to an advertiser website and/or you make a purchase after clicking to an advertiser website. This does not INCREASE the price you pay. The income is used to continue to provide as much free content as possible.
---