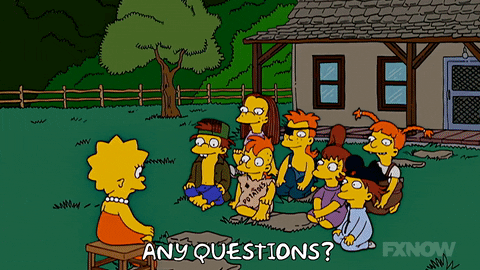 Article review: "SQL Server interview questions for experienced developers" by Sergey Gigoyan. Gigoyan is a Principal Database Engineer with 10+ years of experience in database design and development, database administration, BI development, and DW design.
In their words: "This article defines ten SQL Server tech interview questions for senior SQL server developers and provides answers and examples."
Here's a couple of the 10 questions:
Why would WITH CHECK OPTION be used in a view creation?
What are the main differences between AFTER and INSTEAD OF triggers?
Interviewing SQL Server experienced developers are a difficult task for both the interviewer and the candidate. Gigoyan prefers less questions to cover an entire topic. The questions and answers in Gigoyan's article will gauge the knowledge level of experienced developers to make a hiring decision easier.
My SQL Server DBA colleagues, I give the article "SQL Server interview questions for experienced developers" by Sergey Gigoyan a thumbs up. Right?
This article review first appeared on Retireddba.com: http://retireddba.com/
---
Ad
Pluralsight – Start your Free Trial today! – Don't let technology outpace you. Work smarter and master your craft with a technology learning platform that will help you build better and create more.
Pluralsight – Get your Skill IQ with a Free Assessment from PluralSight
Whizlabs – Online Training for Agile Certified Practitioner (PMI ACP)® Certification Exam | Enroll Now
Edureka – Enroll Now for Docker Training and Certification By Edureka and increase your chances to get hired by Top Tech Companies
ed2go – Creating Mobile Apps with HTML5
---
RetiredDBA.com is compensated if you click to an advertiser website and/or you make a purchase after clicking to an advertiser website. This does not INCREASE the price you pay. The income is used to continue to provide as much free content as possible.
---