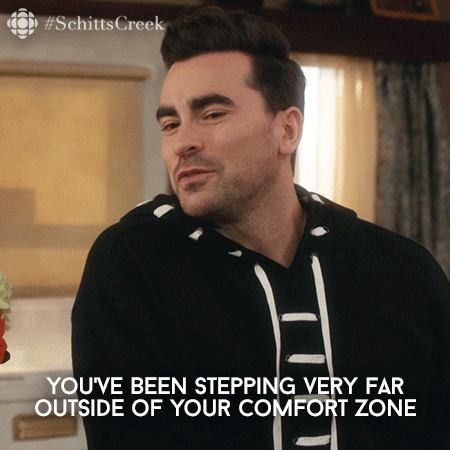 Webinar review of: Azure Cloud & You: First Steps for the DBA by John Morehouse on 8/7/2019. Morehouse is a consultant with Denny Cherry & Associates Consulting and leader of the Louisville SQL Server / Power BI user group.
The description of the webinar states: "Azure offers up a new world of possibilities for DBAs and we should all strive to learn it…. We will stand up a new Azure virtual machine as well as setup a SQLDB."
The webinar started out by Morehouse stating "There is no cloud. It's just someone else's computer!". Morehouse then went over details of some wide ranging Microsoft Azure Cloud topics.
Terminology
"On Prem"
IAAS – Infrastucture as a Service
PAAS – Platform as a Service
SaaS – Software as a Service
AAD – Azure Active Directory
ARM – Azure Resource Manager
LRS / GRS / ZRS / RA-GRS – Types of storage
Resource Groups – Tupperware container of Azure
Geograpies/Regions – Aids in getting resources closer to end user
Various ways to use Microsoft Azure cloud
VM hosted on IaaS provisions in 15 minutes and grows / shrinks as needed with a reboot.
SQLDB is just a database in the cloud that is automatically upgraded, patched, backed up, etc.
Managed Instances (MI) – Can't see OS but can see SQL Server and run SQL agent jobs, etc.
Microsoft Azure cloud command line possiblitilties
Powershell
Azure powershell
Azure command line interface (CLI)
Microsoft Azure cloud mobile app capabilities
Start/stop VMS
BASH scripts
Powershell
Morehouse covers alot of cloud information in the webinar in a short time. I give the webinar 'Azure Cloud & You' a thumbs up. Right?
And don't forget DBAs, here's a list of several cloud tier trial versions: http://retireddba.com/cloud/
---
Ad
Whizlabs – 165 Practice Questions for Microsoft Azure Exam AZ 400 | Buy Now
Edureka – DevOps Training by Edureka Gain expertise in various Devops processes and tools like Puppet, Jenkins, Nagios, GIT for automating multiple steps in SDLC, Ansible, SaltStack, Chef. Know More!
Whizlabs – Practice Tests for Exam AZ-400: Microsoft Azure DevOps Solutions
Whizlabs – Online Training for Agile Certified Practitioner (PMI ACP)® Certification Exam | Enroll Now
Edureka – Data Science Training by Edureka Drive Business Insights from Massive Data Sets Utilizing the Power of R Programming, Hadoop, and Machine Learning.
Ed2Go –Intermediate SQL – By the end of this course, you'll be able to use a wide range of advanced SQL techniques with confidence.
---