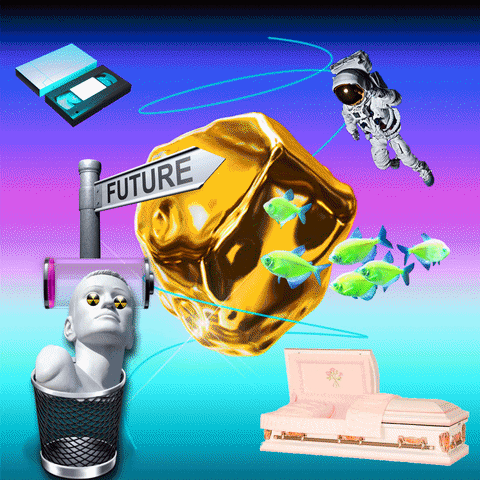 Review of article: A Real Digital Infrastructure at Last by Eric Schmidt. Schmidt is the former Executive Chairman & CEO of Google. He is currently the technical advisor to Alphabet and chair of the US Department of Defense's Defense Innovation Advisory Board.
NOTE: This article is from the Weekend Wall Street Journal on March 28, 2020. You may need a Wall Street Journal subscription to see the entire article.
Schmidt listed a couple of tasks that technologists are working on in order to support disruptions of Coronavirus (COVID-19)
Creating virus data sets
Focus computing power to search for vaccines
Tracking the virus spread
Improving the health care supply distribution
Facilitating online education
Schmidt laid out several thoughts on what the future after Coronavirus (COVID-19) may look like.
Big data analysts need to model the government supply and distribution changes. Then the big data analysts can develop real-time tracking and data visualization platforms.
More use of 3-D printers to fabricate parts for respirators and other essential health care equipment.
Amazon and other distribution companies need to provide services and advice to government officials who lack the computing systems and knowledge.
Accelerate remote learning by the best teachers to provide equal education for all.
Science and engineering labs should integrate young talent in remote internships and apprenticeships.
Fast, large scale experimentation would accelerate a biotech revolution. Synthetic biology and AI computer models will speed up discovery and testing of new drugs.
Time to build out a real digital infrastructure. This includes all government levels in the cloud with mobile and web-based software.
All of us need a real digital infrastructure for daily use. The government needs a massive program to set to cloud based services and 5G speeds.
A government build out of the digital infrastucture. Count me all in for that! If we are mostly working at home, learning at home, and meeting at home in the future, that makes more sense than building physical bridges to nowhere!
DBA colleagues please stay calm, stay safe, stay healthy, get your sleep and exercise. Coronavirus (COVID-19) can be broken if we are all in it together. Right?
---
Ad
---
Ad
Udemy – Microsoft SQL Server 2019 – An introduction
Udemy – Get top courses for as low as $12.99!
Pearson Education (InformIT) – eBook Deal of the Day
Edureka – Data Science Training by Edureka Drive Business Insights from Massive Data Sets Utilizing the Power of R Programming, Hadoop, and Machine Learning.
Pluralsight – Start your Free Trial today! – Don't let technology outpace you. Work smarter and master your craft with a technology learning platform that will help you build better and create more.
Pluralsight – Get your Skill IQ with a Free Assessment from PluralSight
Coursera – You've got a deep network, a great resume, and a top-notch LinkedIn profile. Start building in-demand skills on Coursera, and your career will be ready to take off. Start your 7-day risk-free trial today. – Take the world's best courses, online.
Whizlabs – Online Training for Agile Certified Practitioner (PMI ACP)® Certification Exam | Enroll Now
---
RetiredDBA.com is compensated if you click to an advertiser website and/or you make a purchase after clicking to an advertiser website. This does not INCREASE the price you pay. The income is used to continue to provide as much free content as possible.
---